Quarantine Q+A: Ross Ellis
Although we can't be together at our favorite parking lot this summer, we CAN look forward to next year when the same killer lineup we had scheduled for 2020 returns in 2021! We connected with a few of our favorite artists to ask them what they've been up to in quarantine. First up, Ross Ellis!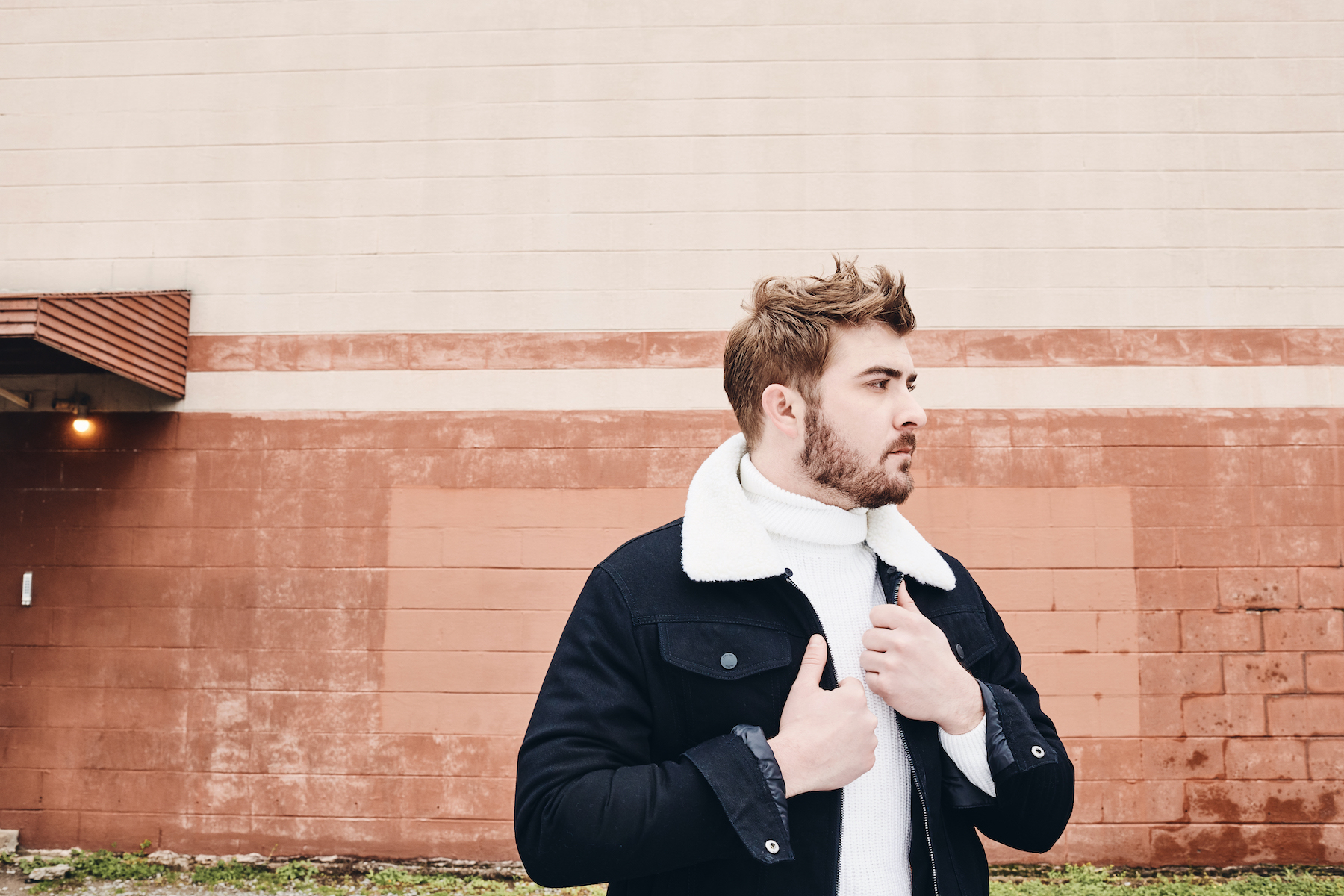 WCS: What are you looking forward to most about Smokeout in 2021? 
Ross Ellis: I'm looking forward to playing music for my fans, mostly! If this quarantine has taught me anything, it's how much I love performing and connecting with my audience. I can't wait to get back out there and HOPEFULLY hug some necks and get to know new people.
WCS: Quarantine drink of choice? 
RE: At the beginning it was Jack Daniels and a little water. Now it's just straight up water. Haha.
WCS: What are you grilling this summer? 
RE: I've been cooking so so much during the quarantine. I'm grilling just about everything. It's been nothing but writing, golfing, hiking, and cooking during the quarantine.
WCS: Ribs or wings? 
RE: When I go home to Louisiana, my dad and I always have a rib cook off or a gumbo cook off for the family, depending on the season. We've been cooking together since I was around 10 years old. The family judges us and our recipes – and he has always beat me on the ribs. I got him this time though. One of my proudest accomplishments.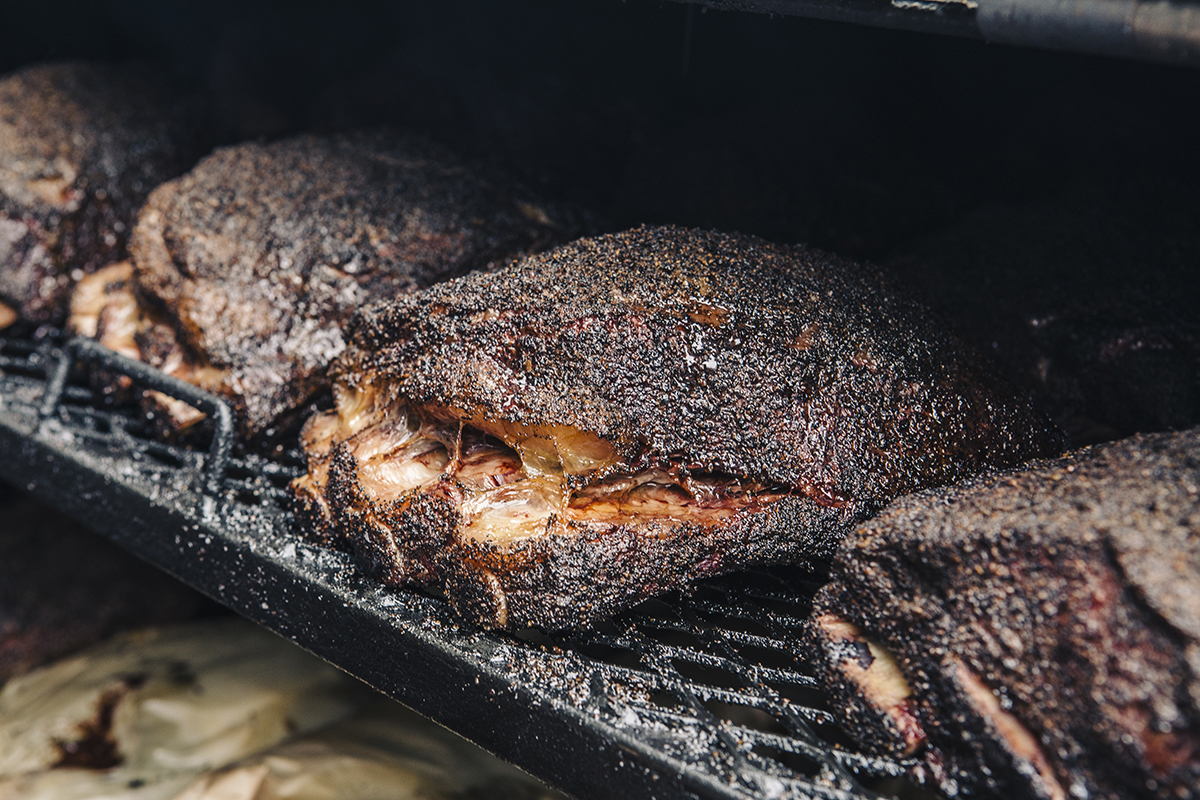 WCS: Are you working on new music? 
RE: Yes! We recorded three songs before the quarantine hit. I'm super excited to get back in the studio. I should be able to get back in the vocal booth very, very soon.
WCS: What are you listening to these days? 
RE: I've been on a huge Tyler Childers kick. That dude can write! I pretty much get hung up on one artist for a couple months and then move on to the next. My writing tends to reflect who I'm vibing with at the moment.
WCS: How do you stay busy in quarantine? 
RE: Writing has kept me sane. Writing and working out. Even though we've only been able to "Zoom" write, I've gotten some really great material during the quarantine.
WCS: What other artists are you excited to see at Smokeout next year?
RE: I'm super stoked to see Ryan Hurd and Lainey Wilson. Both are good friends of mine. Lainey and I even grew up close to each other and spent our college years together. Really excited to listen to their newest material in a live setting.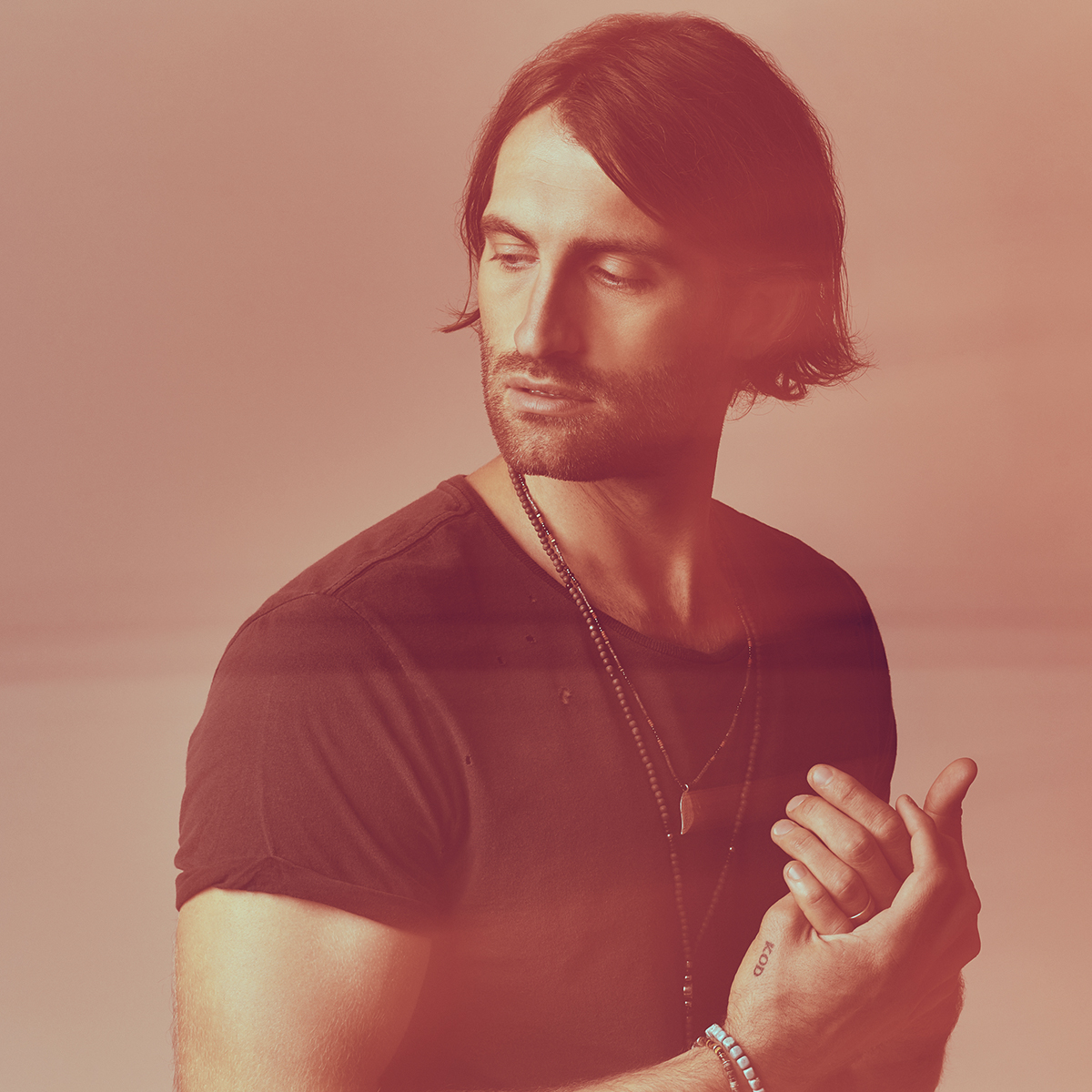 WCS: How will you celebrate Smokeout weekend at home? Grilling out? Blasting our playlist? 
RE: YES AND YES! I wish we could make it happen this year, but so excited for 2021.
WCS: You can only choose one. BBQ or Beer? 
RE: Stranded on a desert island? It's a toss up. I can cook with both.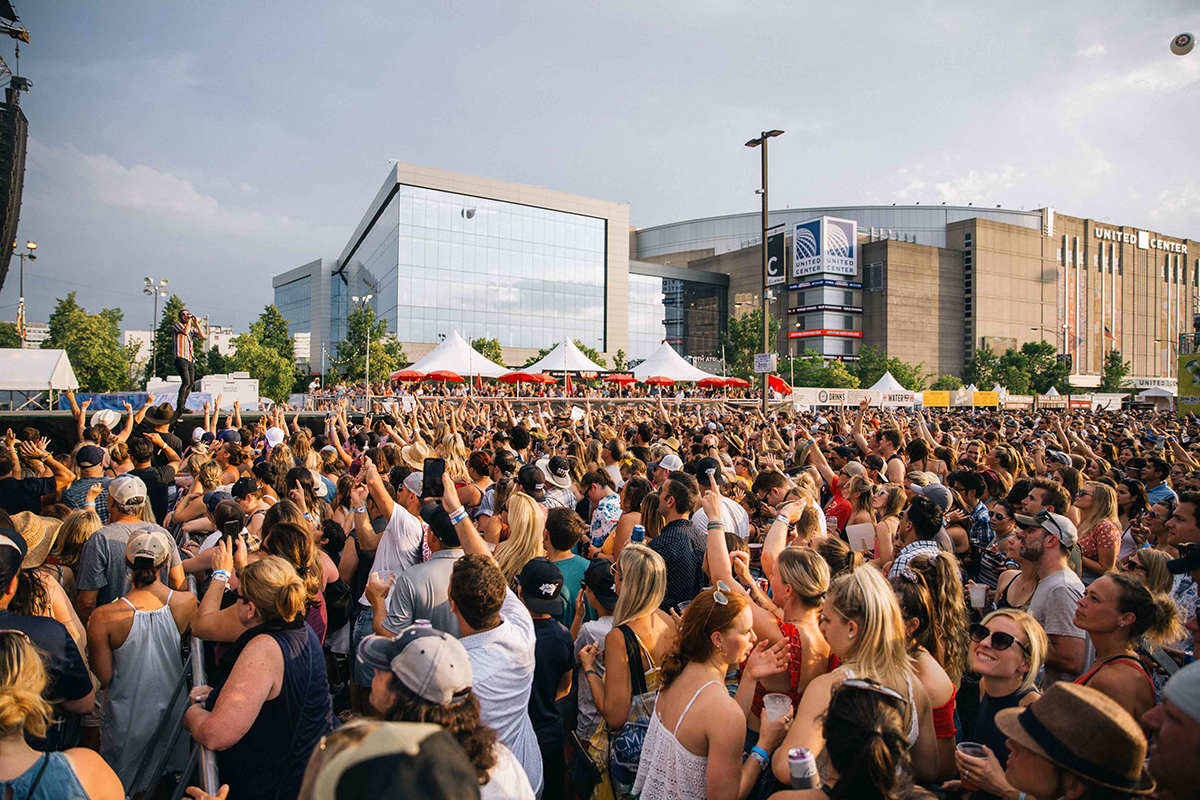 Catch Ross Ellis next year at Windy City Smokeout: July 9-11, 2021.