Quarantine Q+A: Jon Pardi
We would've had QUITE the Sunday Funday with Jon Pardi headlining this weekend. Lucky for us, he's coming back to headline in 2021! We caught up with Jon and learned what he's been up to with our Quarantine Q+A: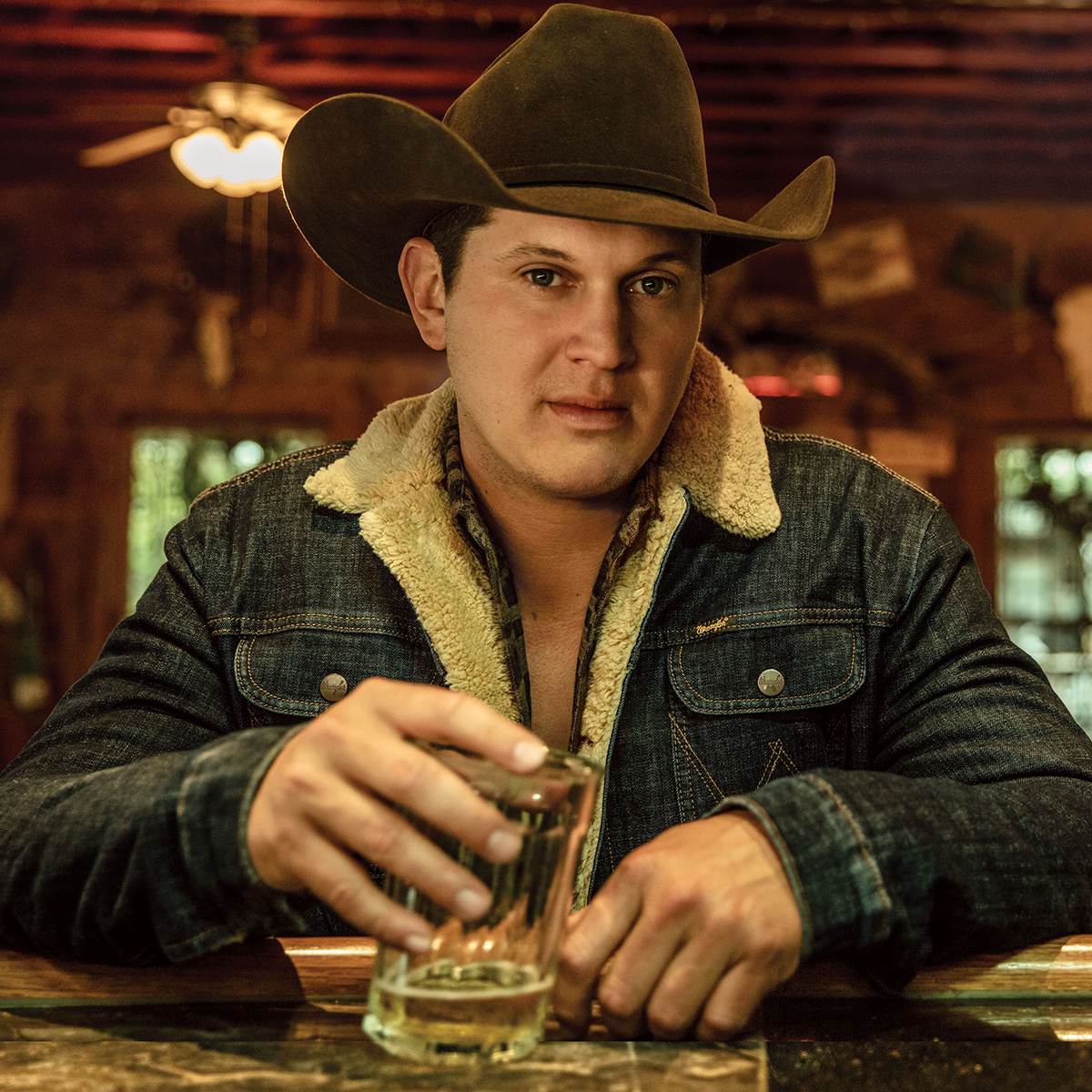 WCS: What are you looking forward to most about Smokeout in 2021?
JP: Seeing the fans! Especially in Chicago. It's always been a favorite tour stop – ever since back in the day playing Joe's (on Weed St). Fans are always singing along and drinking and having a good time?
WCS: Quarantine drink of choice?
JP: Usually a cold beer or a good-ole Tito's soda with lime.
WCS: Ribs or wings?
JP: Preferably wings. Both are messy and delicious but I gotta say wings!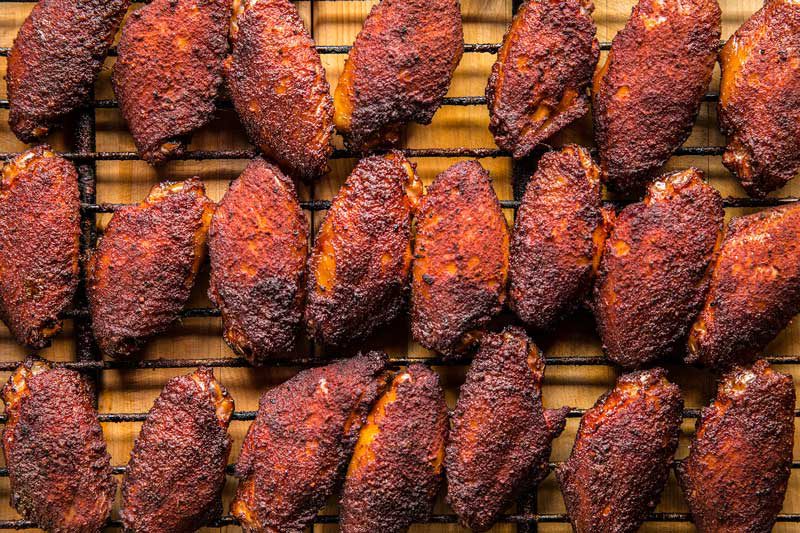 WCS: What are you grilling this summer?
JP: Chicken thighs, filets, asparagus. All kinds of good stuff! I am obviously home a lot, so it's been a good time to learn to cook!
WCS: Are you working on new music?
JP: Yes. Working on writing songs right now! We have a date set for when we are going to record the 4th record. Things are going! Exciting stuff.
WCS: What other artists are you excited to see at Smokeout next year?
JP: Everyone!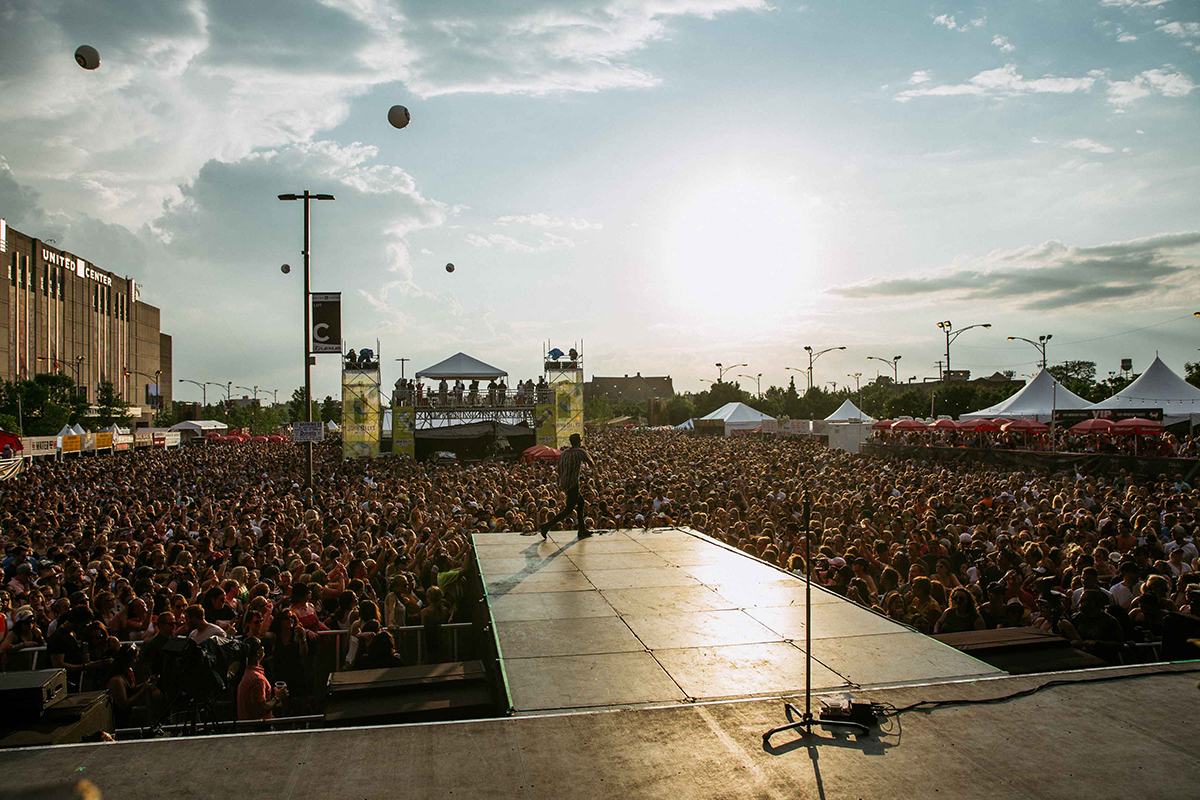 WCS: How do you stay busy in quarantine?
JP: Write songs, socially distanced band jams at my shop, working on the farm, trimming fences. Looking to get cattle and horses. Also, cleaning. Always stuff to do and clean around the house.
WCS: You can only choose one. BBQ or Beer?
JP: BEER. ALL DAY. YEA.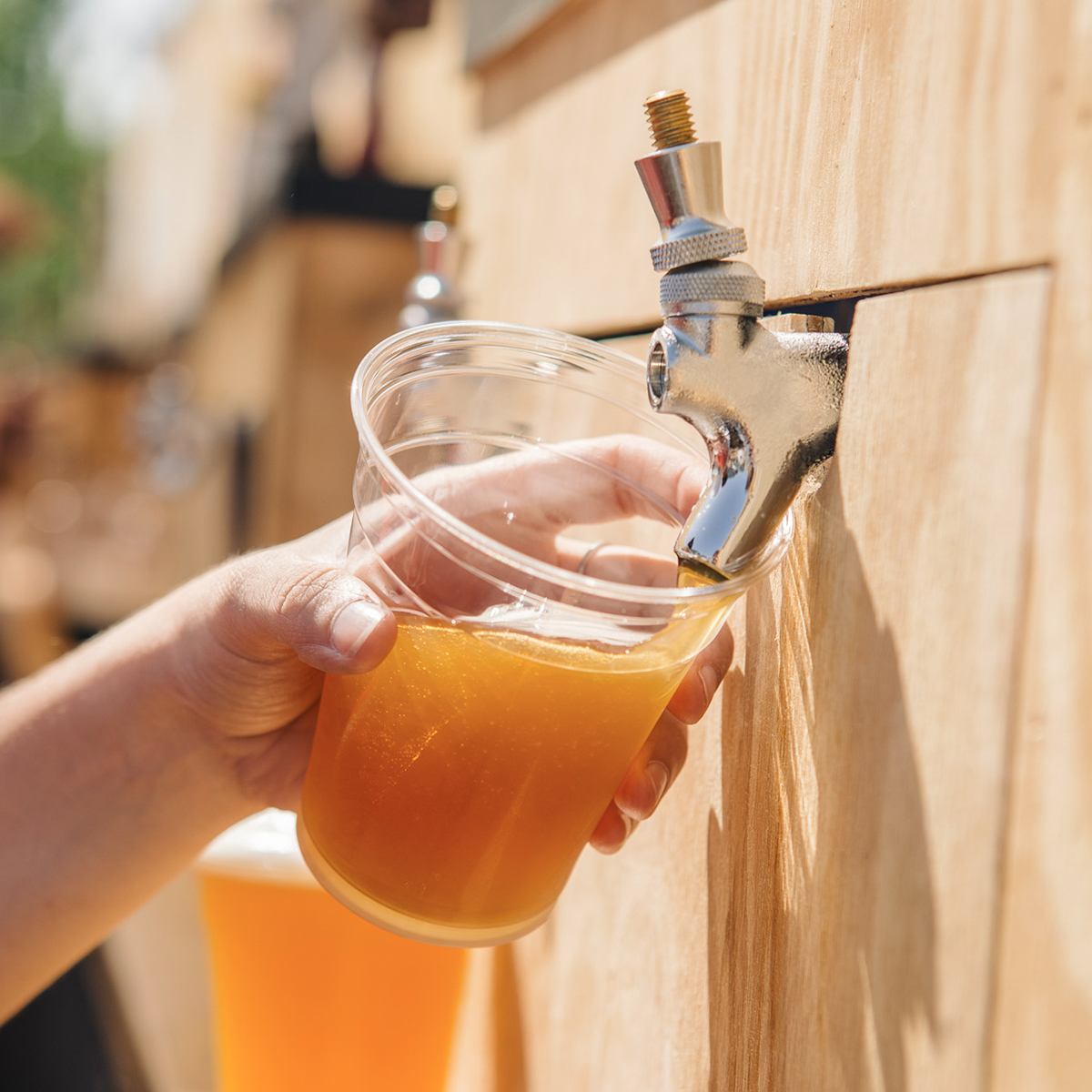 Catch Jon Pardi headlining the Windy City Smokeout: July 9-11, 2021.