Super VIP
Welcome to Windy City Smokeout 2022!
Please do not tighten your wristband until the event date
For any assistance with your visit please contact your dedicated Super VIP concierge at WCSmokeoutSuperVIP@leye.com
Map + parking information
Super VIP ticket-holders are able to enter through the gates on Madison or off-Warren/Wood.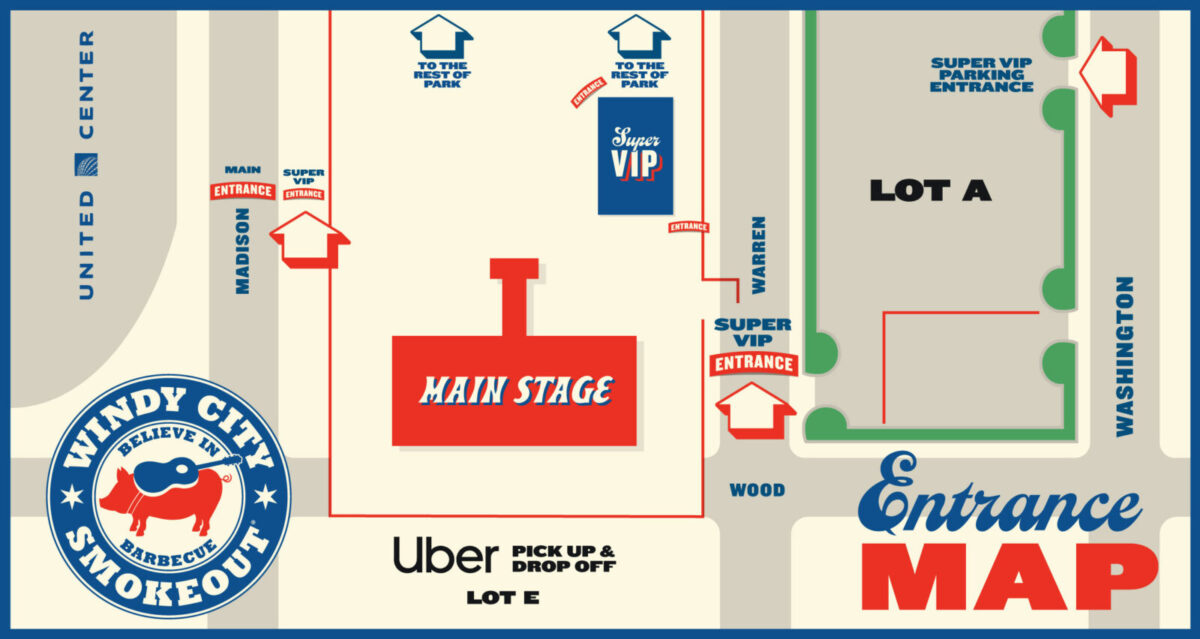 If you are planning to drive, please email us WCSmokeoutSuperVIP@leye.com to coordinate your arrival and golf cart shuffle.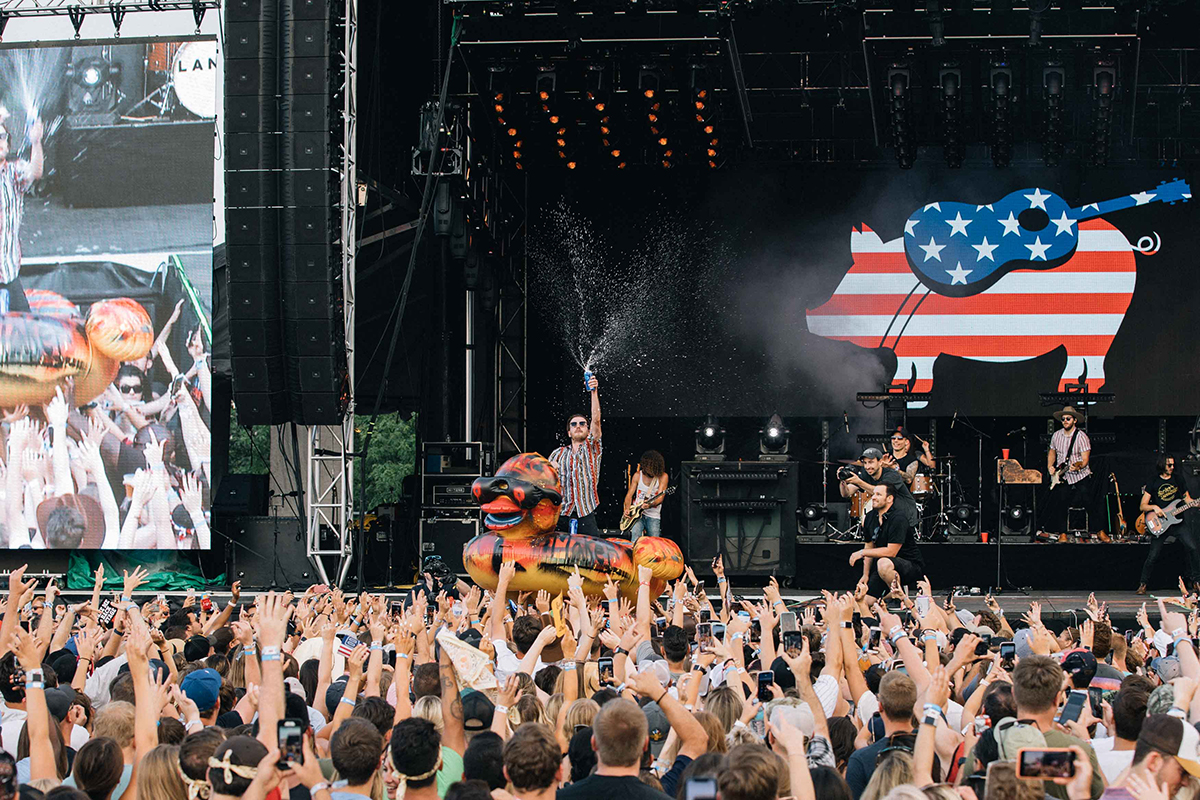 Sign up for our

Newsletter

Be the first to know about updates and promotions for Smokeout 2023.