Quarantine Q+A: Jillian Jacqueline
Ever wonder what your favorite Smokeout artists get up to in quarantine? We asked rising country-pop star Jillian Jacqueline a few questions to hold you over until you see her at Windy City Smokeout 2021: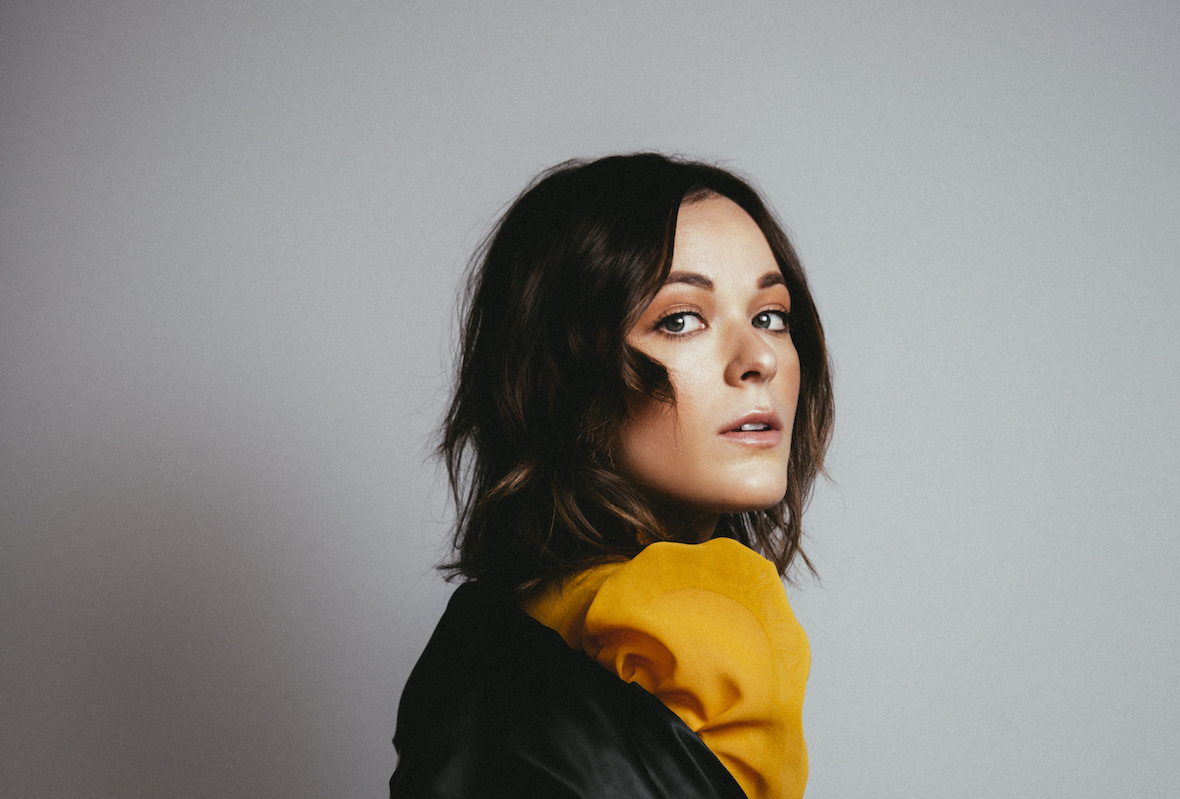 WCS: What are you looking forward to most about Smokeout in 2021?
JJ: Getting back to the beautiful city of Chicago!
WCS: Quarantine drink of choice?
JJ: Old Fashioned (has to have the good cherries in it, though).
WCS: What are you grilling this summer?
JJ: Steak! A good steak can cure a lot of things.
WCS: Ribs or wings?
JJ: Wings. Ribs require a bib.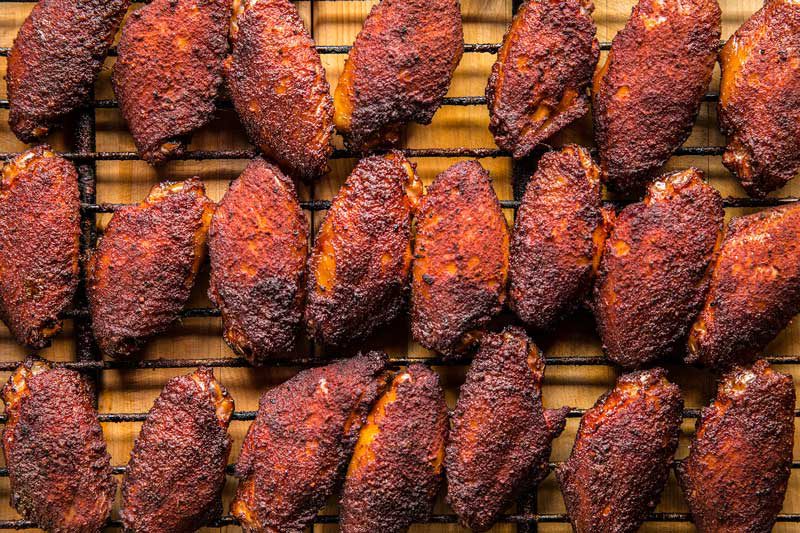 WCS: Are you working on new music?
JJ: Yes. Very excited to get to share it as soon as I can.
WCS: What are you listening to these days?
JJ: HAIM, Caitlyn Smith, Kenny Rogers, The Beatles, Mary Chapin Carpenter, new Brett Eldredge, the list goes on.
WCS: How do you stay busy in quarantine?
JJ: Writing songs, painting my back deck, reading all the books I've been meaning to read for years now.
WCS: What other artists are you excited to see at Smokeout next year?
JJ: Hailey Whitters and Lainey Wilson. Both great artists and talented songwriters.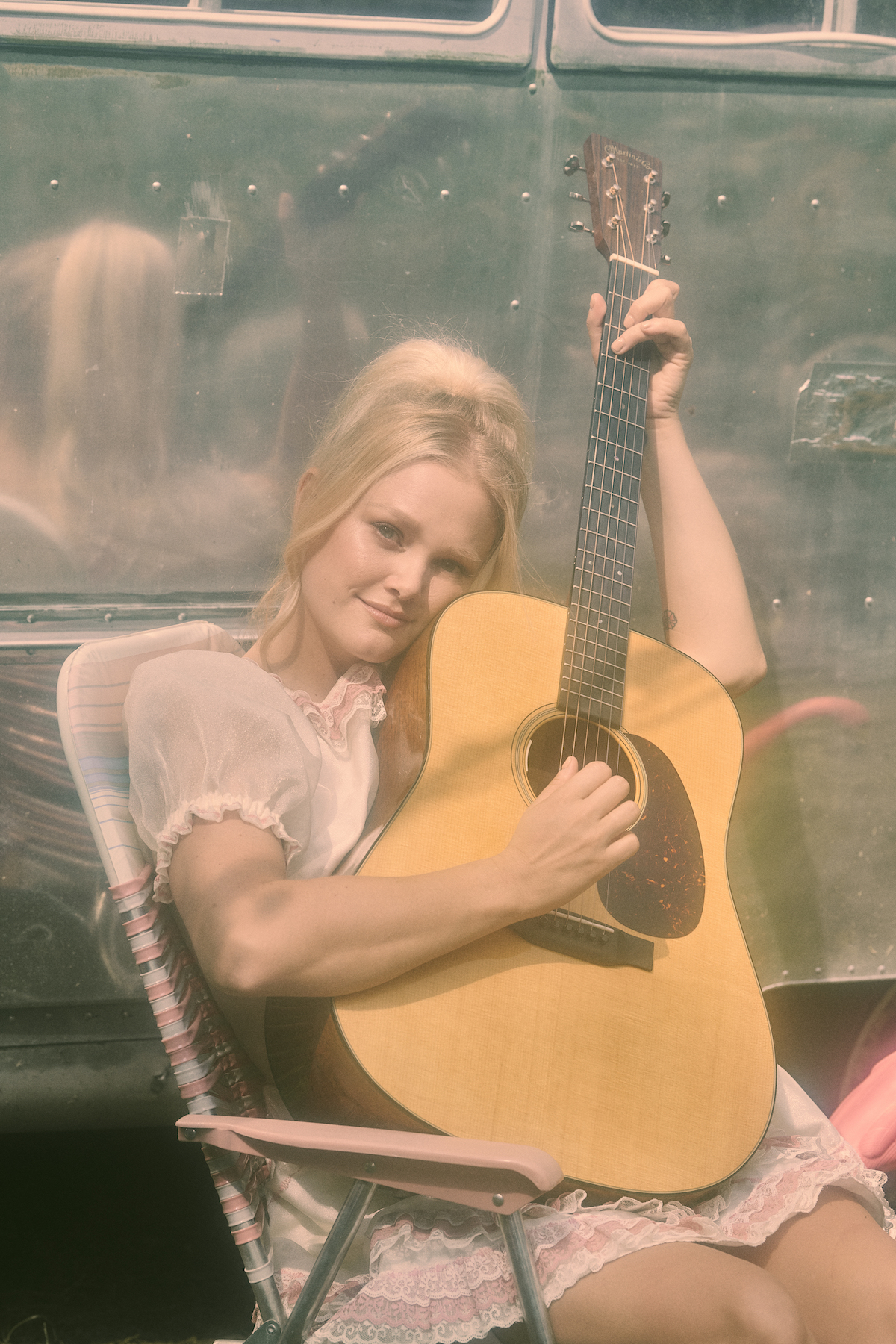 WCS: How will you celebrate Smokeout weekend at home?
JJ: Definitely listening to the playlist.
WCS: You can only choose one. BBQ or Beer?
JJ: That's a nearly impossible choice, but I guess I'd have to say beer.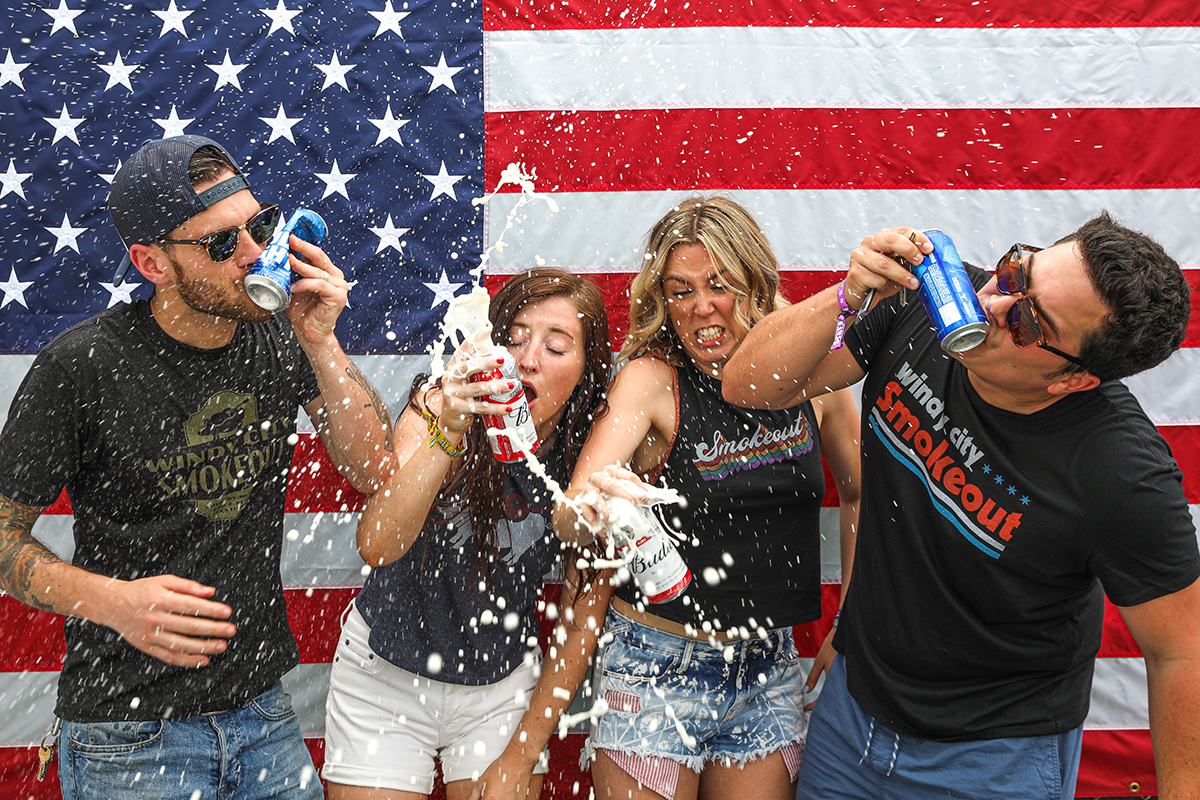 Catch Jillian Jacqueline next year at Windy City Smokeout: July 9-11, 2021.