Safety Plan
WINDY CITY SMOKEOUT SAFETY PLAN
As of June 28, 2021 – *Subject to change without notice as national and local public health & safety protocols evolve.
We will work in coordination with the city and public health mandated and/or CDC guidance in response to the current state of the pandemic throughout the course of the event (July 8-11, 2021)
EDUCATING STAFF & FANS THROUGH:
Website
Social Media Channels
Stage Screens
Ticket Confirmations
Emails
Push Notifications
On-Site Signage
Daily Staff Meetings
Event Alert System
SAFETY, HEALTH AND SECURITY DIRECTORS
Windy City Smokeout has contracted the following experts to review and implement a comprehensive safety plan:
Carrol Symank, Lettuce Entertain You's Food Safety & Risk Management Partner
George Chiampas, Northwestern Medicine DO, CAQSN, FACEP as well as the U.S. Soccer Chief Medical Officer, Medical Director for the Bank of America Chicago Marathon, Team Physician for the Chicago Blackhawks, and EMS Medical Liaison for the Chicago Police Department
SANITATION
Public areas, restrooms, back of house offices, dressing room, production trailers, food preparation areas, etc will be thoroughly sanitized throughout the event
Food tents will have a health and sanitation liaison/office representative
Hand-washing or sanitation stations will be offered throughout event grounds
SOCIAL DISTANCING
WCS will utilize the 18 acres to appropriately space out guests during the event – 35% more space than 2019
Food and Beverage lines will be monitored to properly space patrons
CONTACTLESS PAYMENT
WCS will use contactless payment at all points of sales using RFID technology
COVID TESTING AND SCREENING
WCS has partnered with CLEAR to ensure that we are following a standard health screening protocol. As part of WCS's commitment to health and safety, we will be utilizing Health Pass by CLEAR to make the festival's entry seamless. You can download the Health Pass app by CLEAR here: https://clear.app.link/WCSmokeout
Ticketholders, vendors, artists, and employees, will download and use the free CLEAR app to confirm COVID screening requirements before entering. CLEAR is Safety Act Certified by the Department of Homeland Security
For unvaccinated individuals, a negative COVID-19 PCR test will be required from within 72 hours prior to that individual's entry to the event
All attendees will be required to submit a daily a COVID symptom questionnaire and confirm through using Health Pass by CLEAR or similar technology being asymptomatic prior to entry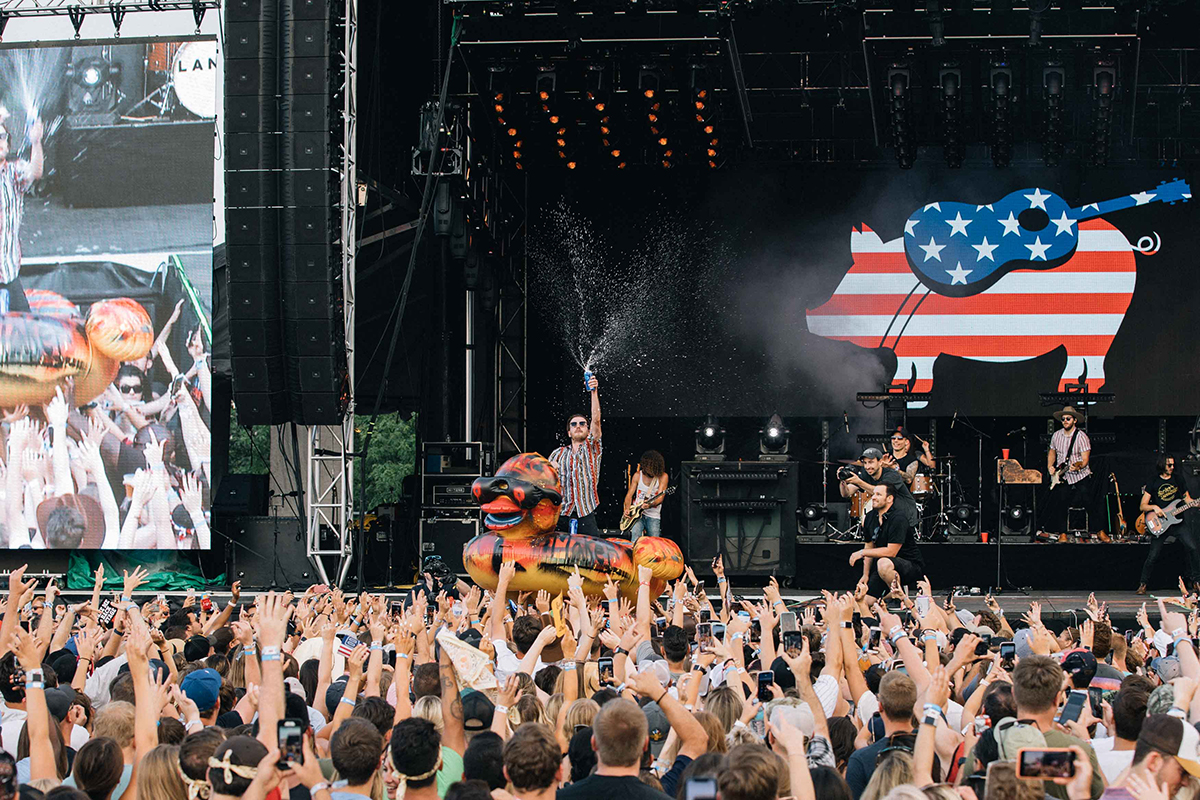 Sign up for our

Newsletter

Be the first to know about updates and promotions for Smokeout 2024.