TICKETS
Get your 4-day tickets and single day tickets for July 13-16, 2023!
Do NOT purchase tickets from other third party sites or people. They are not authorized sellers and we can not guarantee the legitimacy of tickets. To be safe, you should only purchase below or on the Ticketmaster Verified Ticket Exchange.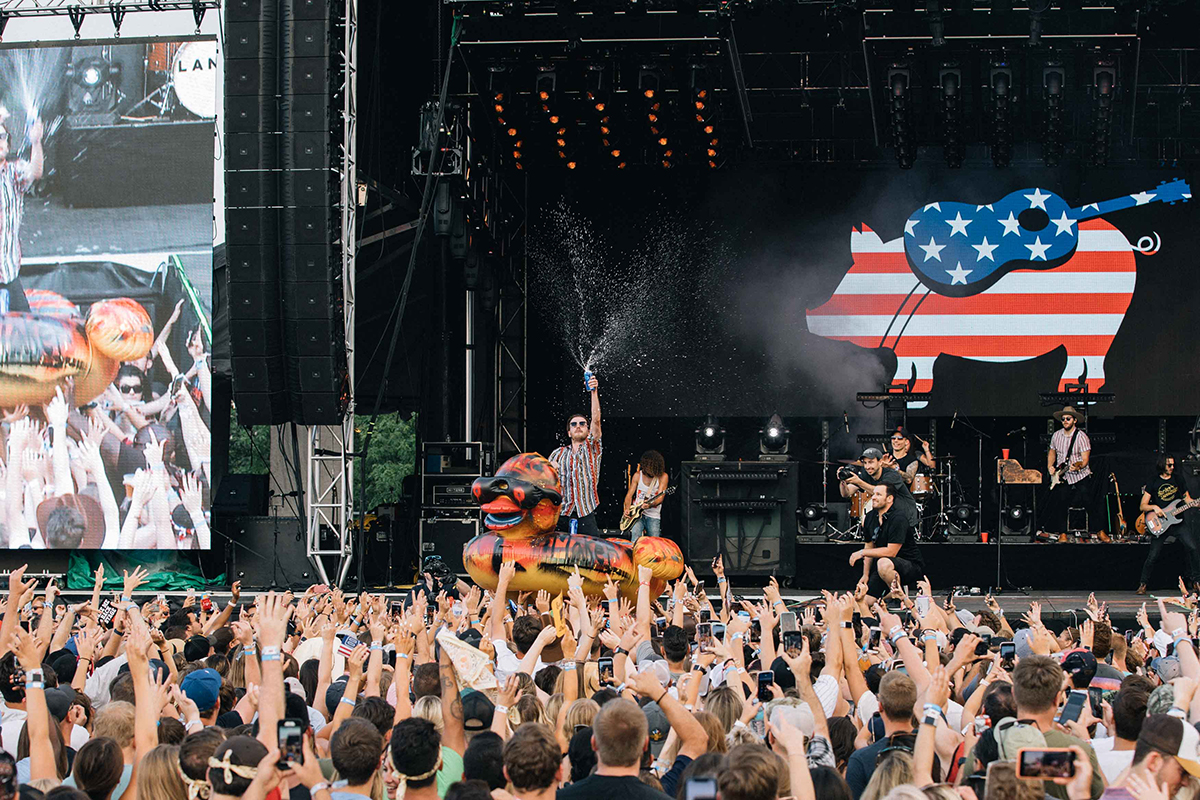 Sign up for our

Newsletter

Be the first to know about updates and promotions for Smokeout 2023.